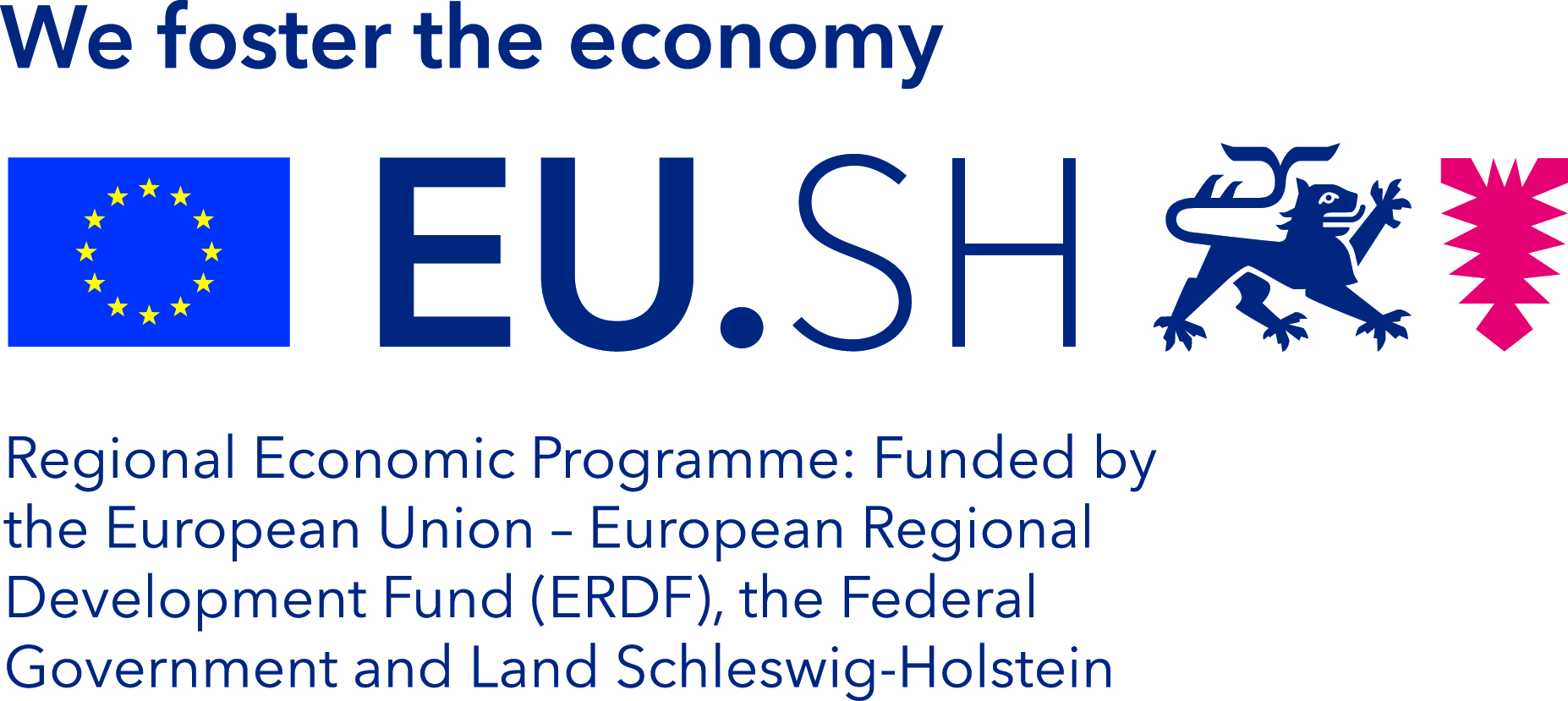 We proudly provide quality-products for the baking-business for more than 60 years
According to our tradition we stand at attention as a quality-producer and competent trouble-shooter for the baking-business. With KD-tray-cleaners you will be cleaning perforated or non-perforated 2-edged baking-trays and perforated 3-edged baking-trays quickly, efficiently and to the optimum.
Thanks to the use of excellent materiel, self-manufactured components and an extensive service-concept KD-products offer highest quality. Each and every of our machines is as individually built as the needs of our customers are who utilize it.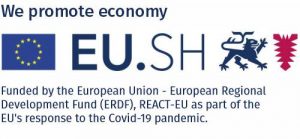 Fast service-access for you:
Monday-Thursday:
8.00 AM – 3.00 PM

Friday:
8.00 AM – 12.00 PM
Timezone: GMT+ 2
Phone:
+49 (0) 4843 – 1400
+49 (0) 4843 – 454
E-Mail:
info[at]kd-putz.de
For more than 60 years your contact