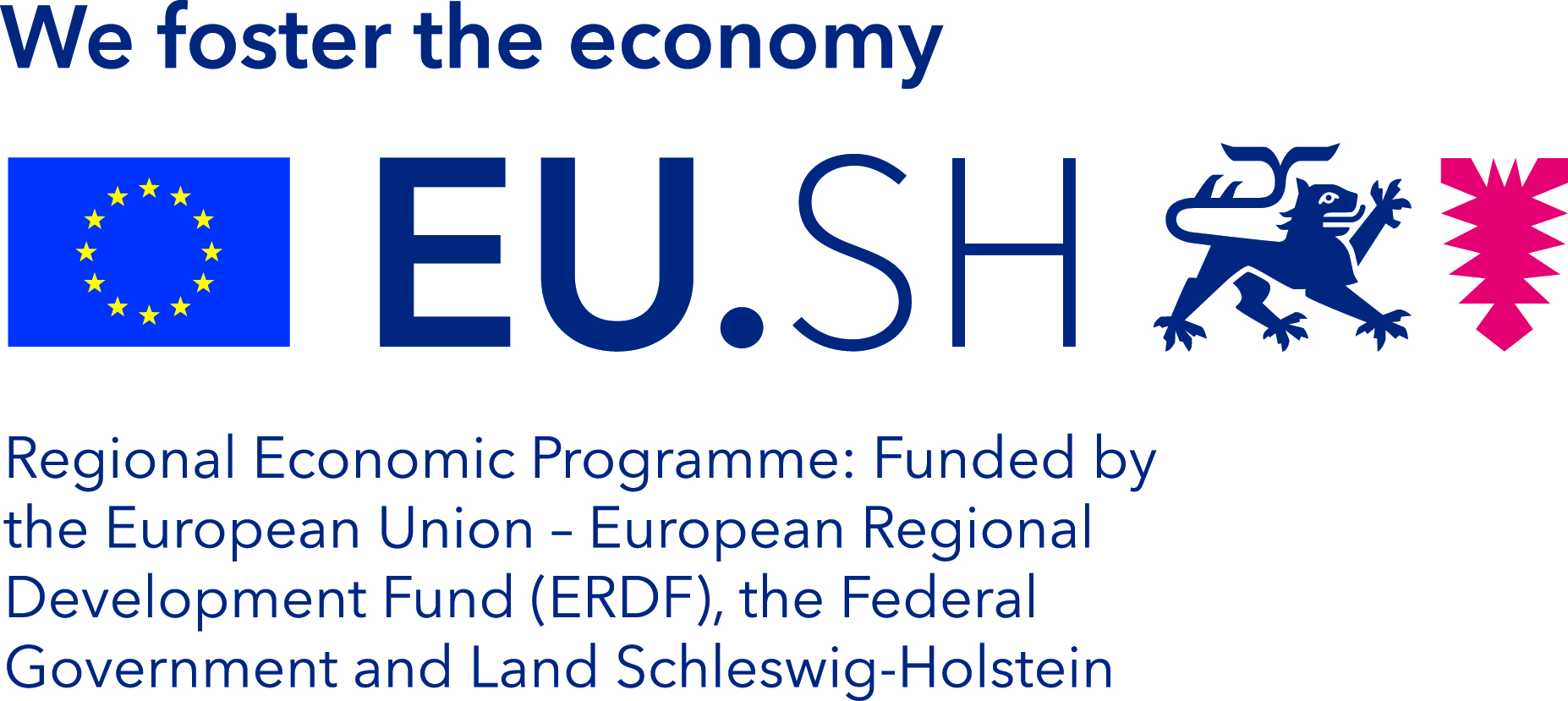 Quality and customer-oriented service for over 70 years
We owe our outstanding success with our customers to the trust they place in us, because we are available as a quality supplier and contact person for competent problem solving, so that KD-tray cleaners are now used not only in Germany but in many countries on all continents. Thanks to high-quality materials, in-house production of components and a comprehensive service concept, KD-products offer the highest level of quality.
With the KD-tray cleaners AVIDI and TUBUR you can clean 2-edged baking and perforated trays, as well as 3-edged perforated trays with the MARGO RATIO optimally, quickly and efficiently. With us, every machine is as individual as the customer who uses it because we put together your personal KD-tray cleaners tailored to your requirements.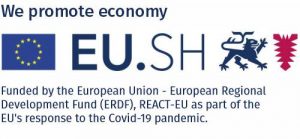 Fast service-access for you:
Monday-Thursday:
8.00 AM – 3.00 PM

Friday:
8.00 AM – 12.00 PM
Timezone: GMT+ 2
Phone:
+49 (0) 4843 – 1400
+49 (0) 4843 – 454
E-Mail:
info[at]kd-putz.de
For more than 60 years your contact